Hulk 12
last edited by Hulk 12
When I bought a player, the system has use my coins insted of my money. I had enough money for buy it, and my money wasnt on private founds. I changed it before.
I usually use the app, maybe something on the browser bugged.
Please can someone help or can I contact a moderator or someone of the staff for fix this.
I'm really upsted about this.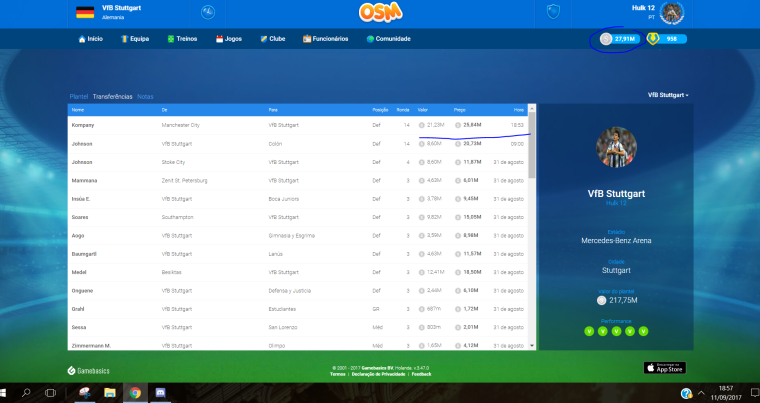 ---