ruby2003
 **OSM's countdown:**                                      
                                             3 days to Christmas!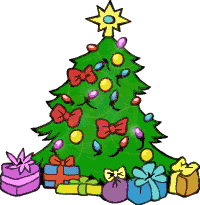 In case you didn't know Christmas is not far away so I have decided to create a topic so we can discuss everything related to The most wonderful time of the year!
So what will you be doing this Christmas?

Are you looking forward to it?

What is your favourite thing about Christmas?

And how does your country celebrate Christmas?

And anything else to do with Christmas!
Merry Christmas!!